If you already have a lot and are looking for a qualified builder with a proven track record, D.H. Meyers Homes, Inc. is the company for you. We will build on your site and you will receive the highest quality and personal attention that goes into all of our homes. Our portfolio of offsite builds include dream homes in Macedonia, Ravenna and Freedom Township. Please contact us for more information.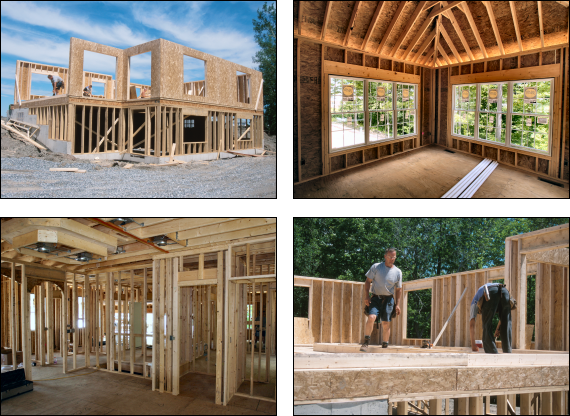 "Build Our Signature Homes On Your Lot Or Ours"
DH Meyers Homes, Inc.

Please Call For Appointment

Ph: (330) 425-8980 • Fax: (330) 425-8912
E-Mail Us


---
This site designed and maintained by www.web-max.com, E-Mail webmaster

©2006-2010 DH Meyers Homes, Inc.